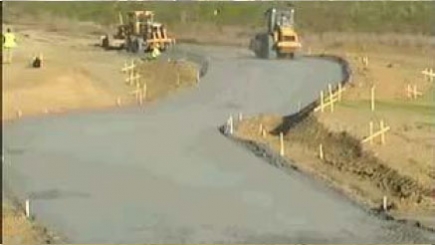 About Us
About Us
The development of GPS positioning solutions along with more user-friendly and intuitive software has allowed for the widespread use of survey produces including the integration of surveying tools into construction machinery.
As this technology has become more accessible to construction projects both large and small, more and more individuals are seeking to learn more about machine guided construction from clients and designers wishing to understand what their contractor is doing, to engineers and foreman who wish to learn more on the capabilities and applications of the technology, to small contractors and owner operators who are looking to integrate machine control services into their work methodologies.
MachineGuidance.com.au is not affiliated with any of the machine control product manufacturers nor with their distributors. Unlike similar websites, we wish to provide information on machine control as a whole rather than focus on promoting a specific brand or product.
If you would like to keep up-to-date on new website content simply add you email address to the subscription list. If you have any unanswered questions on machine control technologies or would just like to provide some feedback or contributions, please feel free to contact us - we would love to hear from you!